9 June 2021
SPM Ferries is pleased to announce the relocation of its ticket office in Saint-Pierre. We are still in the ferry terminal but facing you when you enter the station.
This new space, twice the size of the previous one, will facilitate the accessibility of the ticket office to users and improve the working conditions of our agents. We will be ready to start the summer season and to welcome you in a much more pleasant space.
The work was carried out by SPM Ferries' operations department, who we would like to thank for the quality of their work.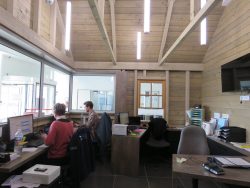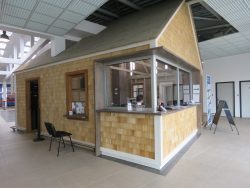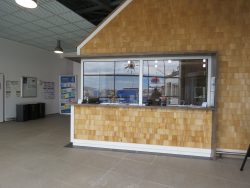 Category : SPM Ferries