Reserve your tours and ocean cruises
During the summer, take advantage of our guided tours and sea cruises!
The tours and cruises take place in the afternoon, between June and August, on certain days of the week.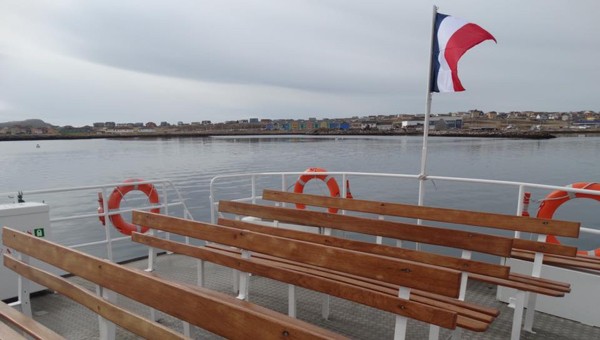 Reservation
Tours and sea cruises cannot be sold online. However, we allow customers to reserve their guided tours by using the form opposite.
Pricing
For pricing information for our tours and cruises, you can download this PDF file :
guided sea tours 2023
To pre-reserve your guided tour
Make your request by completing the fields below